Syria
The Syrian Refugee Crisis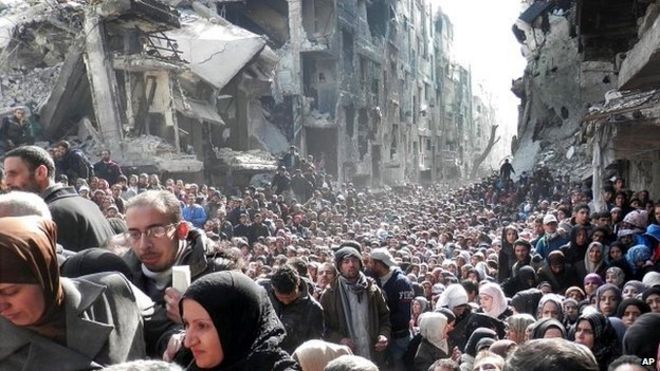 History of Syria
The modern state of Syria was created by the British and French from territory taken from the control of the Ottoman Empire. Originally, the territory was split between France and Great Britain, with France controlling the territory that became Syria and Lebanon while Great Britain controlled the territory that became Iraq.
Split of Territory Between France and Britain
French-controlled Syria, circa 1937
Alawite Women, Early 20th Century
Aleppo, the capital city of the State of Aleppo in the map above, has been an important trading center for 6000 years. But the current civil war has destroyed the city and displaced tens of thousands.
Current Civil War
Much of Syria is desert or dry grasslands, making agriculture difficult.
https://www.mapsofworld.com/physical-map/syria.html
The Civil War as of 2013
As of November, 2017
Costs of the War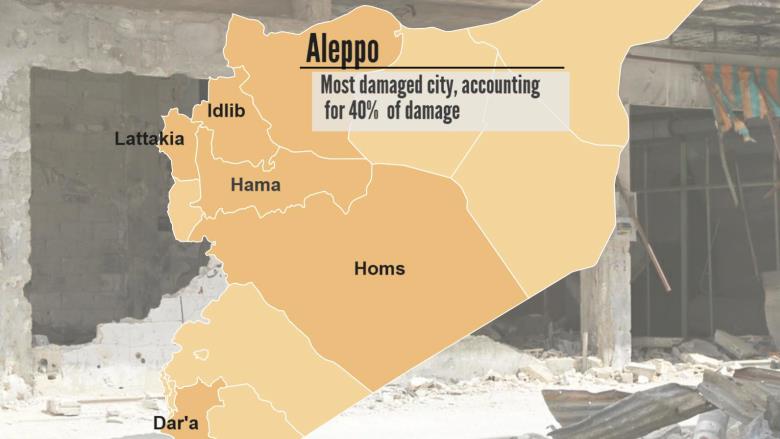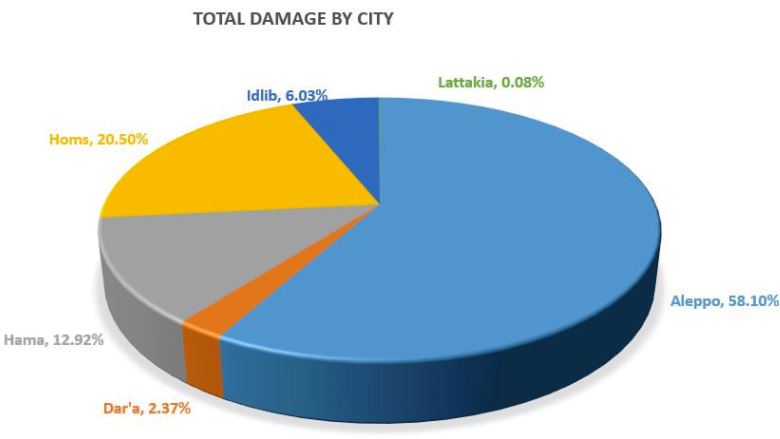 The Family
"There is widespread conviction that the only reliable people are one's kinsmen. And officeholder tends to select his kinsmen as fellow workers or subordinates because he feels a sense of responsibility for them and trusts them. Commercial establishments are largely family operations staffed by the offspring and relatives of the owner."
"When two young men become very close friends, they often enhance their relationship by accepting one another as 'brothers,' thus placing each in a position of special responsibility toward the other. There is no real basis for a close relationship except ties of kinship."
"The traditional code invests men as members of family groups with a highly valuable but easily damaged honor (ird). The slightest implication of unavenged impropriety on the part of the women in his family or of male infractions of the code of honesty and hospitality could irreparably destroy the honor of a family."
Click on the link for more details from the Federal Research Division of the US Library of Congress.
Ethnic Groups
Other Countries Resettling Syrian Refugees